DART Arbor Extension Bar 300mm For A2 Arbors with 11mm Hex Drive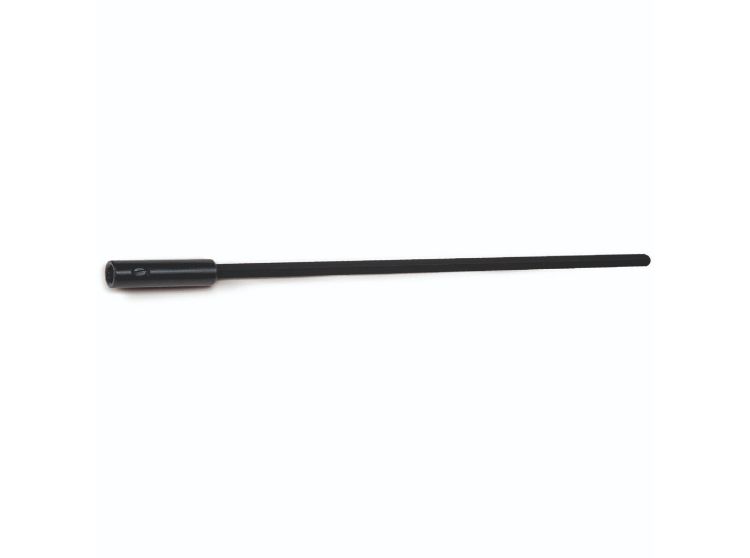 DART Arbor Extension Bar 300mm For A2 Arbors with 11mm Hex Drive
Description
The extension bar allows the user to extend the shaft on holesaw arbors by 300mm (12").

The extension bar is attached to the arbor using a simple grubscrew and the other end fits in to the drill chuck.

This extension is suitable for all A1 size arbors that have a 9.5mm Hex Shaft.
Product Code: S18DAEBA2
| Qty | Price | Per |
| --- | --- | --- |
| 1 | 12.22 inc. VAT | EACH |
| 2 | 10.99 inc. VAT | EACH |
| 5 | 10.38 inc. VAT | EACH |
| 10 | 9.77 inc. VAT | EACH |
| 15 | 9.16 inc. VAT | EACH |
| 20 | 8.54 inc. VAT | EACH |