SALICE DP39XXG PUSH Adjustable Magnetic Counterpiece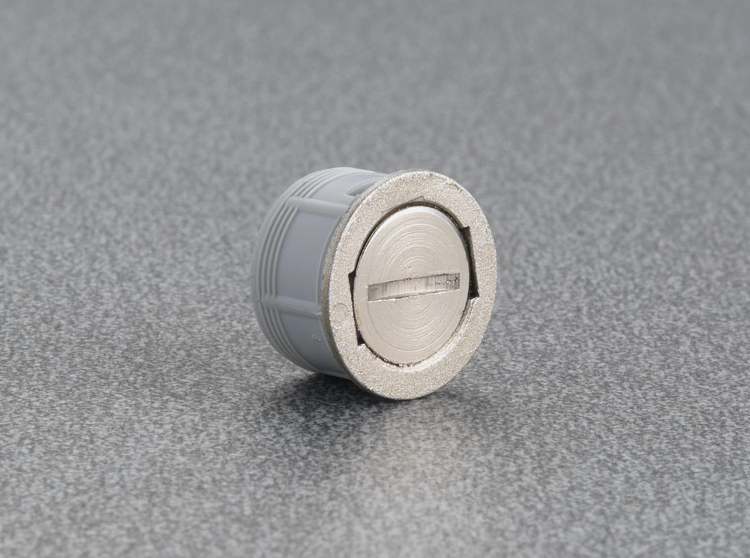 SALICE DP39XXG PUSH Adjustable Magnetic Counterpiece
Description
An adjustable counterpice plate to suit Salice Magnetic PUSH catches,

The latest development is the new striker plate for magnetic catches. Striker plates are mounted on the door. Usually made of ferrous material, they allow the magnetic catch to keep the door closed.

The new Salice striker plate is inserted into the door and it is itself magnetic. Catch magnetism and striker plate magnetism considerably increase the holding strength of the door against the cabinet side, thus solving the problem of the limited holding strength of the various catches available on the market.

A further unique feature of the new striker plate is its adjustability. The depth adjustment feature enables precise alignment between the door and the magnetic catch and can compensate for possible bowing of the door.
Product Code: S05DP39XXG
| Qty | Price | Per |
| --- | --- | --- |
| 1 | 4.06 inc. VAT | EACH |
| 10 | 3.65 inc. VAT | EACH |
| 20 | 3.44 inc. VAT | EACH |
| 50 | 3.24 inc. VAT | EACH |
| 100 | 3.05 inc. VAT | EACH |
| 250 | 2.84 inc. VAT | EACH |